Infrastructure Security
We provide security to critical Infrastructure such as Government and private agencies where data and information play vital part

Cloud Security
We set policies, technologies, applications and infrastructure for cloud protection

Asset Management
For the best approach to AM, we provide transparency and control through our best security programs.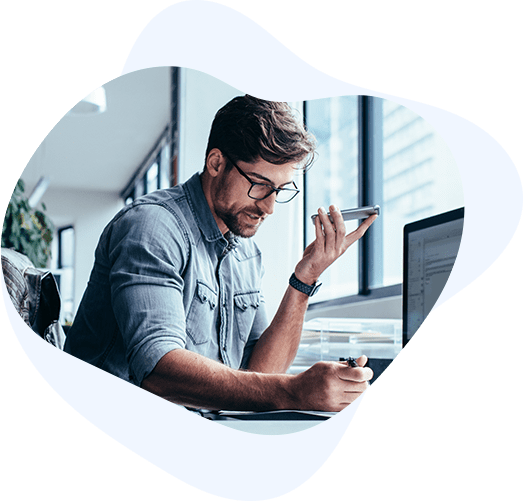 Threat Protection
Protect your system from malware, phishing attacks from our intelligence programs

Information Protection
Get Clarity where is your data going and coming from. Reduce and block potential threats

User Management
Educate and provide training to Employees for cyber attacks and not exposed to data breach.