Organizations are taking up global initiatives to rapidly leverage cloud migration services to achieve enhanced elasticity, flexibility, and accessibility. Today, one cannot undermine the immensity of cloud services' advantages. Consequently, businesses are relying heavily on the cloud to develop, sell, and market products. Also, using the cloud for supply chain management stimulates innovation.
Among other things, cloud-based services reduce costs and enhance business operations by standardizing service processes, applications, and infrastructure. Done smartly, you can achieve these outcomes and a lot more.
At Proofbind, we work closely with our clients, assess their needs, and match them to the right cloud platform. Moreover, we assist them in determining the ideal path forward. Our experts help them accelerate migration, meet security and compliance requirements, while also avoiding common pitfalls.
With our cloud migration services, businesses can operate with enhanced flexibility and scalability. We commit to propelling digital transformations, allowing you to take advantage of the networked world in newer and smarter ways.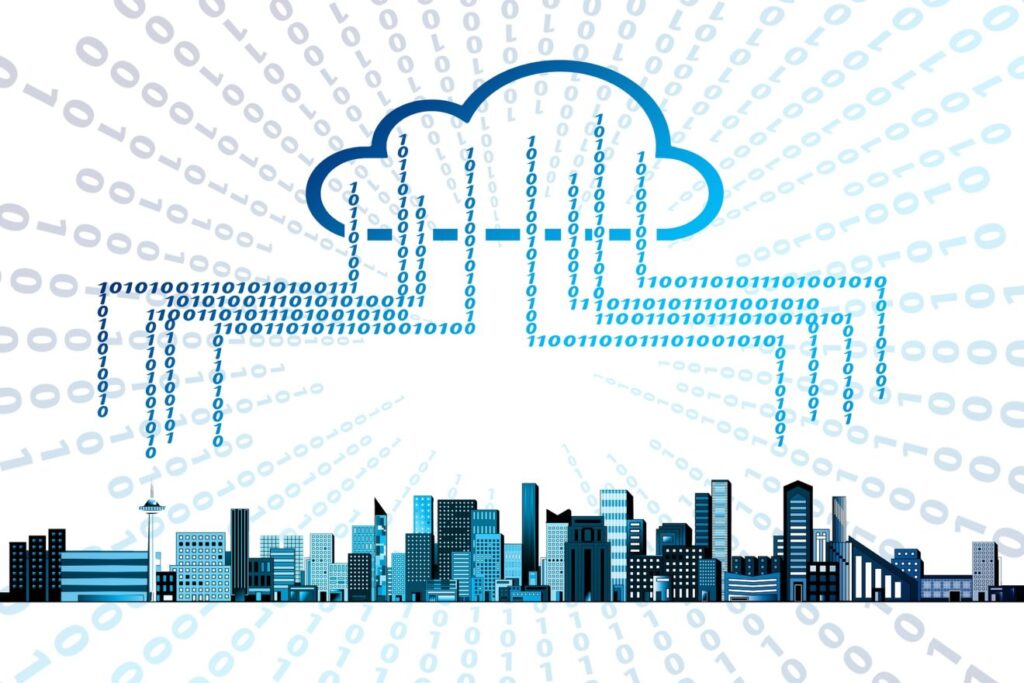 What is "successful" cloud migration?
Cloud services' benefits are numerous when done efficiently. Alongside a secured transition from an existing infrastructure to the cloud, it should also educate IT teams for optimal management.
Additionally, the need to scale workloads paves the way for potential security vulnerabilities and new attack vectors. Thus, companies must build a comprehensive security posture in the cloud to secure their workload running on Azure or AWS environment.
However, despite being crucial, the transition is not simple. An effective migration to the cloud depends on three major factors.
Loose coupling of applications.
Complexities of the application's architecture.
Strategic migration planning and execution.
That said, Proofbind ticks all the boxes of the cloud services checklist. We enable you to make informed decisions, securely manage your multi-cloud environment and rapidly modernize applications. Walking the extra mile, we introduce you to the immensity of cloud-hosted possibilities with our Azure, AWS cloud services for business. Above all, this saves you from unnecessary hassles and superfluous costs.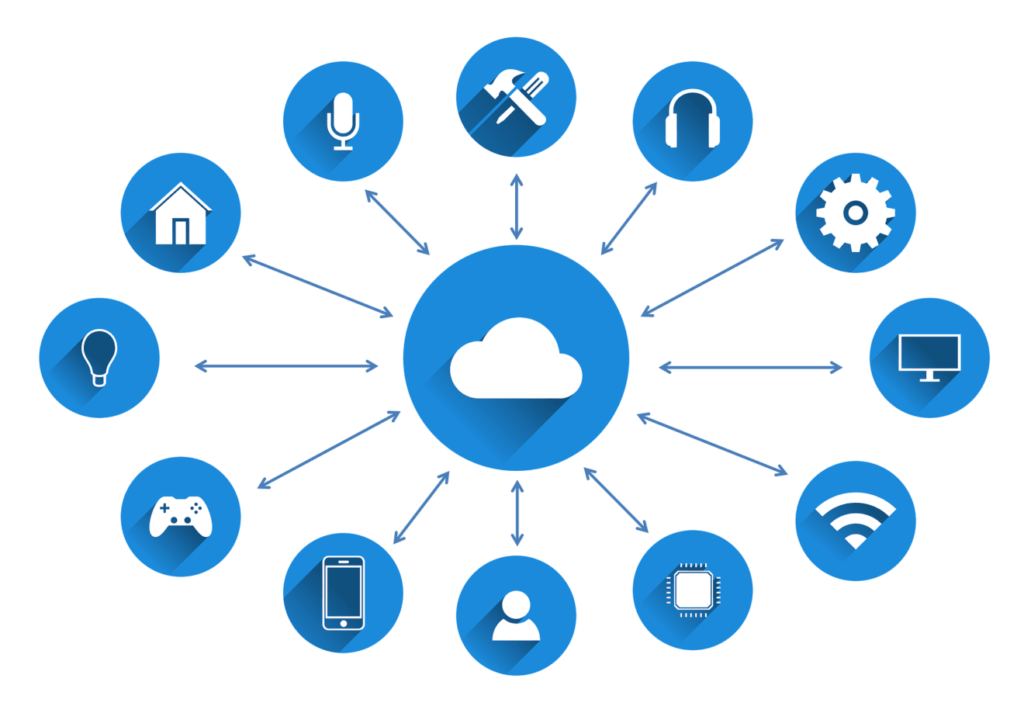 The Benefits of Proofbind's Cloud Migration Services
Realizing the need for distinctions in a competitive environment, we strive to provide services that are a class-apart at multiple levels.
Streamlined Efficiency – Committed to excellence and backed by a thoroughly motivated team, we optimize your needs, providing dynamic migration solutions. Now, you can use computing resources, meet your system's requirements efficiently, and keep pace with technological advancements and changing demands.
Boosting System Reliability – Our teams are endowed with heightened expertise, rigorous training, and advanced cloud services development tools. As known, these are crucial for delivering reliable, durable cloud-based systems. Through seamless implementation, we ensure that our client businesses recover from service or infrastructure failures. Moreover, we help them mitigate disruptions like transient network issues or misconfiguration, and to dynamically acquire resources to meet demand.
Optimized Costs – Proofbind thrives in cost efficiency. While tagging strategies significantly reduce costs, our transparent systems enable you to track spendings. In turn, this enables you to scale to meet business needs without overspending.
Improved Operational Standards – We deliver impactful, result-oriented cloud services for small businesses that have a proven, positive impact on their holistic business objectives. With us, you can redefine standards to manage daily operations successfully, monitoring and deploying systems that deliver business value, as well as continually enhancing processes.
Transparency – Believing in openness and intellectual honesty, we uphold the ideal of transparency and integrity while dealing with our diverse, global clientele. We work in close communication with our clients, keeping all recommendations and suggestions open to them, and inspiring them to participate in the decision making.