Office 365 Migration: Today's workforce expects to deliver on their terms — anywhere, anytime, and on any device. Organizations need unified collaboration tools, communication systems, as well as messaging and social computing platforms to accomplish this efficiently and promptly. That said, an effective migration to Office 365ensures a secure, robust experience, built for a modern, mobile workforce that lets your business thrive at low IT costs while ensuring seamless access to applications. Among other things, this empowers digital transformations towards the Fourth Industrial Revolution.
However, seamless migration requires proactive coordination with stakeholders, transparent communication, and meticulous planning. Further, transitioning from a legacy application can be quite daunting for industries without the in-house resources to manage enterprise-level data migration.
To take the pressure off, Proofbind offers state-of-the-art Office 365 migration services thatcan help organizations impeccably transit to Office 365 from the cloud, on-premises or hybrid solutions. Our deep migration expertise leverages time tested practices to connect and empower your organization like never before.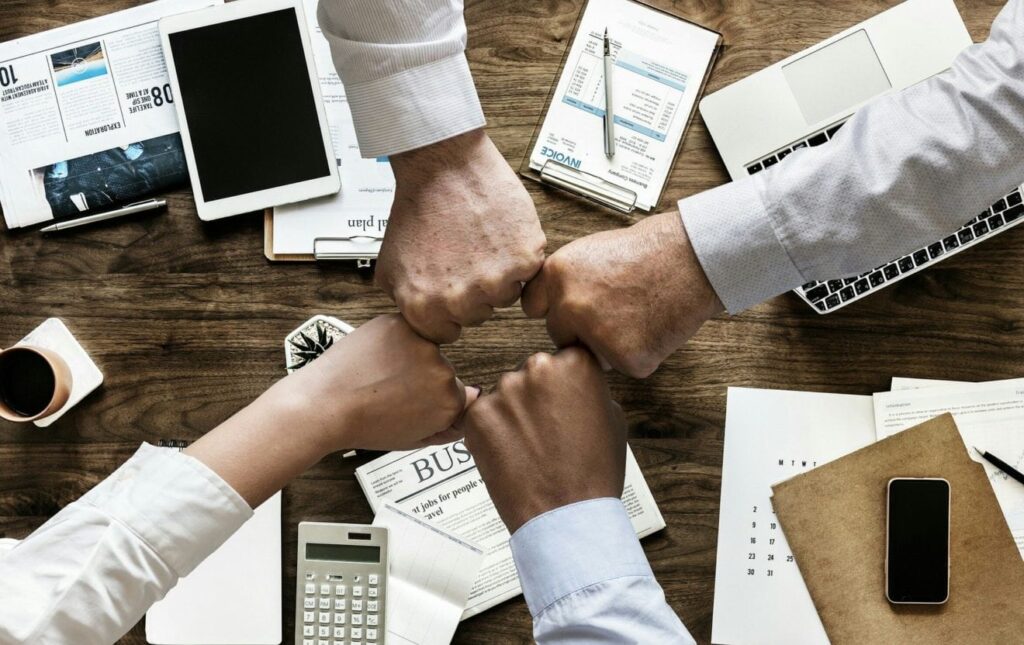 Migrate to Office 365 with Proofbind
We are the go-to software vendor for everything Microsoft, including transitions like Gmail to Office 365 migration or Exchange to Office 365 migration. Nothing can beat our migration planning and consolidation solutions that address any and every Office 365 migrationscenarios.
With us, you can move all your workload to Office 365 without disrupting end-user activities. By extending their security and compliance framework to the ever-evolving Office 365 environment, businesses optimize time and resource consumption. Furthermore, they gain comprehensive data backup and recovery to protect against unknown or known issues.
Through wide-ranging Office 365 migration services, Proofbind is enabling a global clientele to leverage the full benefits of migrating to Office 365.
Optimized infrastructure —Industries can get rid of heavy, server-based environments by switching to the cloud with our SaaS-based migration solution.
Extended collaboration capabilities — Based on a user-first approach we enable organizations to offer numerous collaboration options to their employees as we migrate or consolidate while preserving data and maintaining complete coexistence.
Protection —Proofbind helps you enhance your security posture while protecting your data across your Azure AD and Office 365 environments to promptly combat today's increasingly stringent mandates and complex threat landscapes.
Backup and Recovery — Our experts, keeping your wider business objectives in mind, help you protect hybrid and cloud environments with secure backups, and comprehensive, fast recovery of data.
Intent-driven Impact — Believing that innovation happens with a persistent focus on learning, we work to transform, while also collaborating eagerly with our clients to deliver outcomes beyond the original articulation.

Our Approach to a Collaborative Office Experience
An effective migration to Office 365 requires holistic expertise, technical or otherwise, that individuals often lack. Combining rigor needed for enterprise-level application with innovation and agility, at Proofbind, we take pride in having such expertise, as well as our time-tested approach.
A thorough analysis detects software inconsistencies.
Business aligned cloud migration strategies.
Best in class architecture, employed to ensure a seamless migration.
We help you integrate your Office 365 deployment with other on-premises or cloud applications, helping you streamline content management and control cross-system business processes better. We also educate partners on how to manage and use the suite efficiently on various devices. Furthermore, we assist our clients post-migration, offer support to end-users, and extend its functionality, ensuring the absolute viability of the migrated solution.
Thanks to our holistic, cost-effective approach, Office 365 migrations appear as easy as never before. Increase sales velocity and deliver stellar customer value with our supreme Office 365 migration services tailored to each customer's unique business requirements. Our agile experts can guide you through this complex process with minimal disruptions towards the creation of a mutually beneficial ecosystem. While the users enjoy the flexibility and accessibility, companies benefit from reduced server hardware and costs, prompt disaster recovery, and reliable business continuity.
In all, the days of legacy systems are over, and the future is in Office 365. Get in touch and be ready.