Cloud services' advantages are multi-faceted. These days, virtual attacks (such as ransomware attacks) are increasingly resulting in system downtimes and data breaches. Naturally, companies are finding it difficult to withstand this menacing source of concern.
Indeed, Ransomware is a serious threat. Primarily, the malware tends to look beyond the locally infected system, hampering other encryptable files and documents on the network. As virtual attacks become more and more sophisticated with organizations suffering from knowing data breaches, businesses need a reliable efficient disaster recovery solution to keep them safe. And, they are finding it in ouron-demand cloud services.
With Proofbind's state-of-the-art cloud services development tools, companies are finding it easy to keep their systems safe as the cloud is well guarded and cost-effective. They can now have effective backups and enhanced security levels for their IT environments. With our Cloud services security, you can also have greater control, data loss prevention, real-time visibility, and good backup measures in place. Leverage our services to bring security and agility to your business operations. We optimize your entire cloud migration journey with our implementation and consulting expertise.

Three-Tier Ransomware Security
At Proofbind, we provide cloud services that ensure three-tier security from ransomware attacks.
Backups — Sometimes, frequent backups consume excessive storage space while impacting your system's performance severely. We realize the need to place the backups in offsite storage for recovery situations. With our stellar solutions, aligned perfectly with the ongoing cloud services trends, your data backups won't consume local resources. And, they can be as frequent as possible. Backups using the cloud are cost-efficient and are diligently scheduled at regular or streamlined intervals with on-demand access.
Scalability — Hackers can be as intelligent and innovative as they want to be. Our cloud services in the UAE have the longevity and flexibility to withstand the ever-changing face of the malware landscape. The scalability of cloud migration enables it to adapt and adjust immediately to induce security features, aborting any malicious codes. Moreover, it counters the attacks on time, thus nipping ransomware in the bud.
Security layers —With us, your systems can easily withstand the most powerful DDoS attacks. You can easily expand or tweak the security layers as your business requirements grow. The cloud has the most sophisticated multi-layered security with encryption technology and elaborate access controls. As a result, it easily beats those of any local or private server.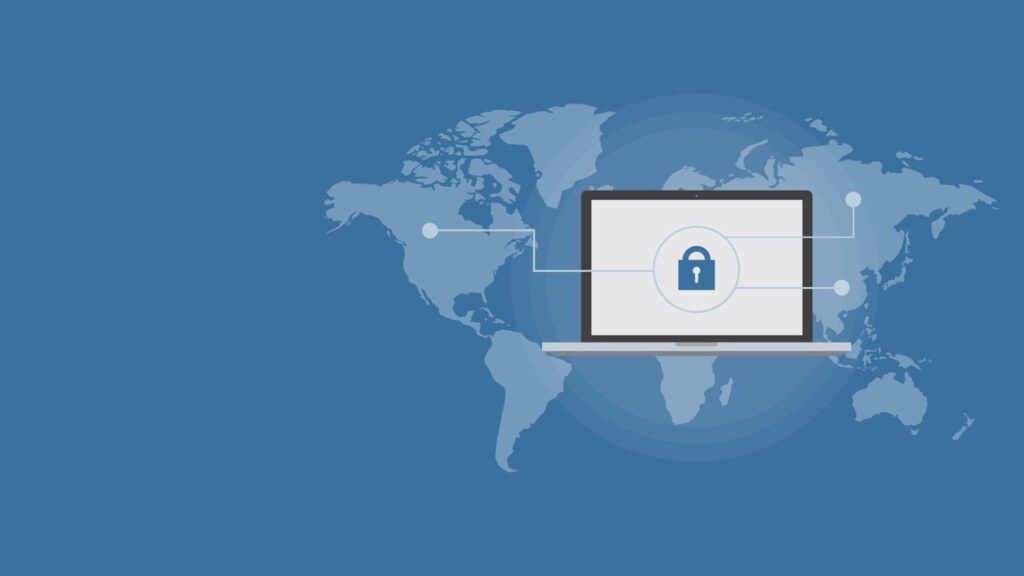 Proofbind, the Cloud, and Ransomware Security.
Moving GP to the cloud puts any ransomware worries aside. You will need no significant upfront investments to effectively collaborate and streamline operations towards improved productivity. Transitioning your existing infrastructure to cloud will benefit your business with better backups, better uptime, on-demand access, greater visibility into operations, and greater flexibility to scale up or down as your needs and objectives evolve.
Assisting organizations looking for the best protection for their cloud-hosted workload, Proofbind offers all types of cloud servicesand highly tailored solutions to revolutionize the way businesses perceive cloud security. Our infrastructure investments and data center support will lead you to an affordable, yet secured setup.
Our cloud services for businesses stand apart from industry peers' and include an exhaustive, comprehensive set of tailored services — from consulting to deployment. Over time, we have emerged as a trusted cloud partner to our clients who have seamlessly attained digital transformation with maximized business outcomes and a faster, smoother, cost-effective transition.
Successful cloud deployment demands an actionable strategy — one that carefully takes into account your possible deployment avenues, the wider business objectives, and crafts a tailored roadmap. We follow a time tested, well-structured, well-analyzed cloud approach to help you with seamless cloud adoption.