Against this colossal digital backdrop network, information security awareness is a serious concern. In 2019, major corporate data breaches have consistently made the news. But nowadays, hackers are becoming more and more innovative. And, small businesses are ripe targets for the theft of financial accounts, customers' credentials, and other sensitive confidential information. Moreover, they also resort to nefarious forms of malware to ultimately take control of networks and lock them down altogether.
That said, small businesses are easy pickings for various reasons. Usually, security suites are complicated to the average user so they don't bother with it. Hence, many enterprises and firms use substandard information security management systems,or worse yet, none at all. Also, they often don't set up any kind of firewall or real-time security software.
At Proofbind, we realize how penetrable, un-secured networks are disastrous for businesses. Indeed, a corporate network is as safe as the workspace's least security-conscious employee. Without any sound security solution, your corporate data is far from being safe and secure. Yet, instead of hiring people to manage corporate cybersecurity, you can simply get in touch with us for a comprehensive cybersecurity strategy, and enjoy protection against malware on a 24×7 basis.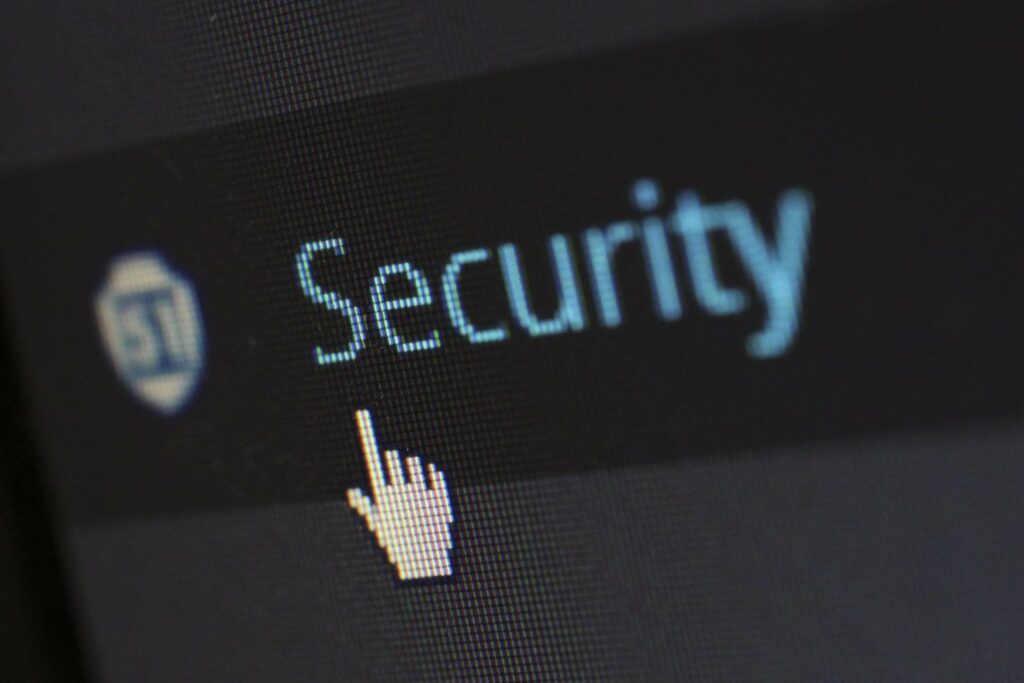 Which are the best antiviruses for businesses in 2020?
Knowing your antivirus and security software is the foundation of your information security awareness. And so, the following are some of the best antivirus software for enterprise and SMB in 2020.
Kaspersky
The software, offering a sound information security program, is easily customizable with adjustable sensitivity, and a patch management system for deploying and updating software. Moreover, users can set-up company-wide policies. Also, you can grey out many items so that users don't change a company's default security configuration. Although moderately priced, Kaspersky blocks almost every known malware, protecting your organization from the web's worst. Most likely, that'll be the difference between your business being hacked or business as usual. Also, it won't inordinately slow down company computers.
Avast
Avast offers a nearly-complete defense from all kinds of cyber attacks and malware. From its Virtual Private Network and Firewall to the Data Shredder and Password Manager, it offers all information security essentials. However, there are a few downsides to this. First, it lacks backup software. Second, it ends up letting known viruses through. And third, it'll probably sap too much of the system's resources.
AVG Internet Security
AVG can protect a small business/firm from malware, thanks to its layered security strategy and other, specific defenses. The program includes file encryption and shredding, for which, other applications usually levy extra charges. However, it lacks an EDR feature or a full-patch management system. Nonetheless, it's quick and easy to install and has tablet/mobile apps to make businesses more agile. Indeed, it's a top choice for small businesses looking for efficient information security risk management. Mainly, because of its price which is no bargain at all.
Symantec Endpoint Protection Cloud
If you're looking to protect your business from small to moderate information security risks without slowing it down, this one is your go-to antivirus software with a powerful cloud presence and accurate local defenses. Combined, it's remote console and mobile device management offer you the reliability, flexibility, and customization of any aspect of SEPC's protection. However, the program doesn't have a full patch management system in place for updating your organization's computers. Nonetheless, it will provide you the peace of mind by offering stellar protection against new and known malware.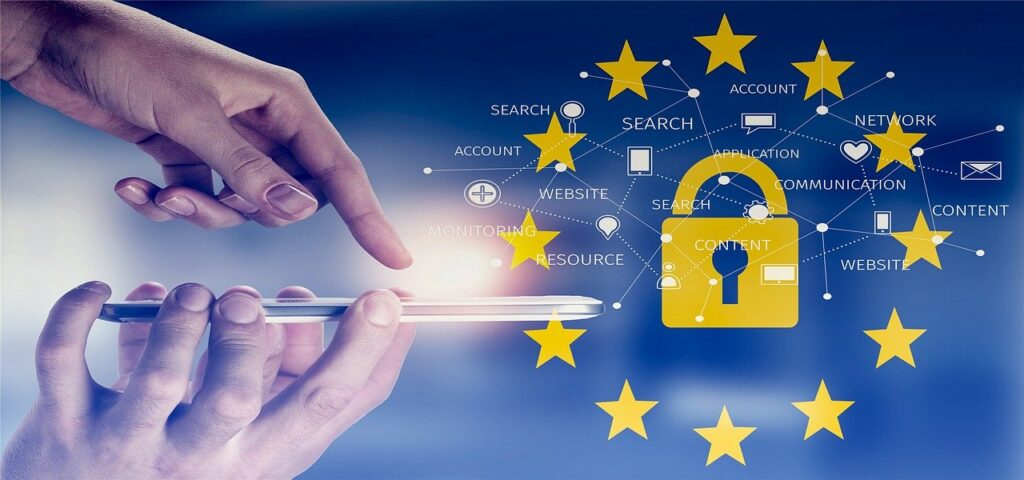 Information Security Awareness with Proofbind
Presently, many companies are learning the hard way that not having the right information security controls and risk strategy will result in lost market capital. Consequently, Proofbind has carefully crafted strategies for employees to rely on for securing data and information from cyber-attacks. Now, you can easily shield your business operations by managing and identifying vulnerabilities and inconsistencies through simulations, assessments, and mitigation strategies.
To keep up with accelerated threat evolutions, at Proofbind, we combine conventional vulnerability identification methods with robust, impactful, and ongoing information security concepts and validation. Explore our extensive portfolio to find out how Proofbind can help you with your security posture.